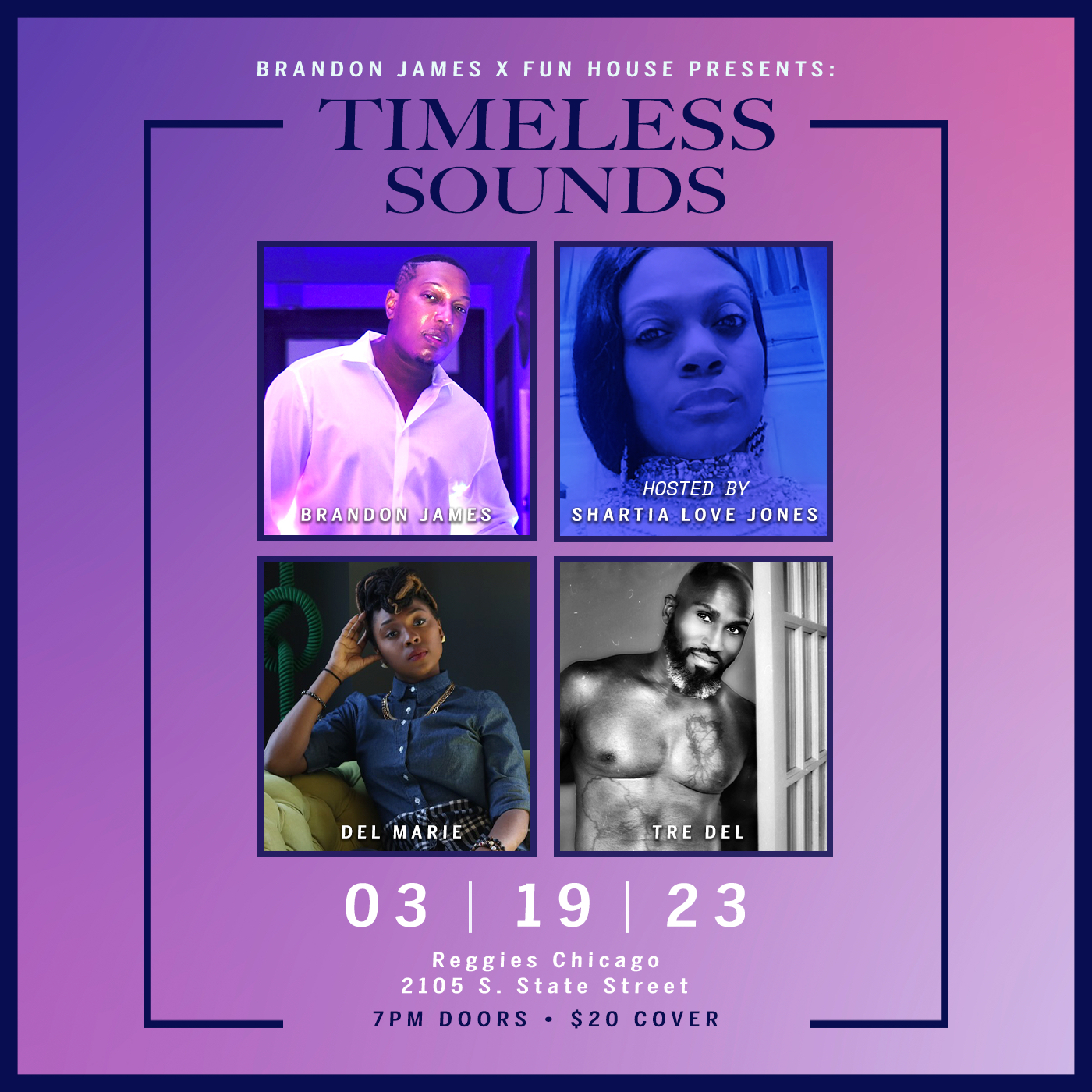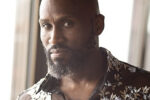 TRE DEL
Singer, Songwriter and Musician based in Chicago.
As a new vocalist, Tre Del is focusing on his Mid Tenor sounds and baritone range to help create his musical style. R&B, Soul, NeoSoul, Gospel, Jazz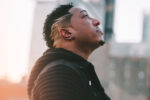 BRANDON JAMES
Brandon James is a Chicago based powerhouse vocalist that is not only sultry, but grips you with waves of raw emotions featuring a contemporary soul and R&B Pop sound. Exposing you to tingles of both Stevie Wonder & John Legend, he leaves his own mark with unforgettable performances at venues such as UIC Pavilion, House of Blues, Reggies and HVAC where he's opened up for acts such as Ryan Leslie, Method Man, Ghost Face, Bubba Sparks & the iconic Earth Wind & Fire.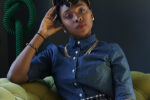 DEL MARIE
Del Marie is a Chicago Born Creative Visionary and Performing Artist hailing from the Westside of the Chi. Originally known on the scene for her Afro Carribean & Hip Hop Dance Moves, she is now working to release her First Music Project "ARRIVED". 
You may have caught her on national television a few times: Black Girls Rock National Commercial "Love", with Taraji P. Henson, on Windy City Live, and in Chance the rapper and Joey Purps music video "Girls@". 
 Keep an eye out for this star, she is as multitalented as they come, she has a message, and is a force to be reckoned.