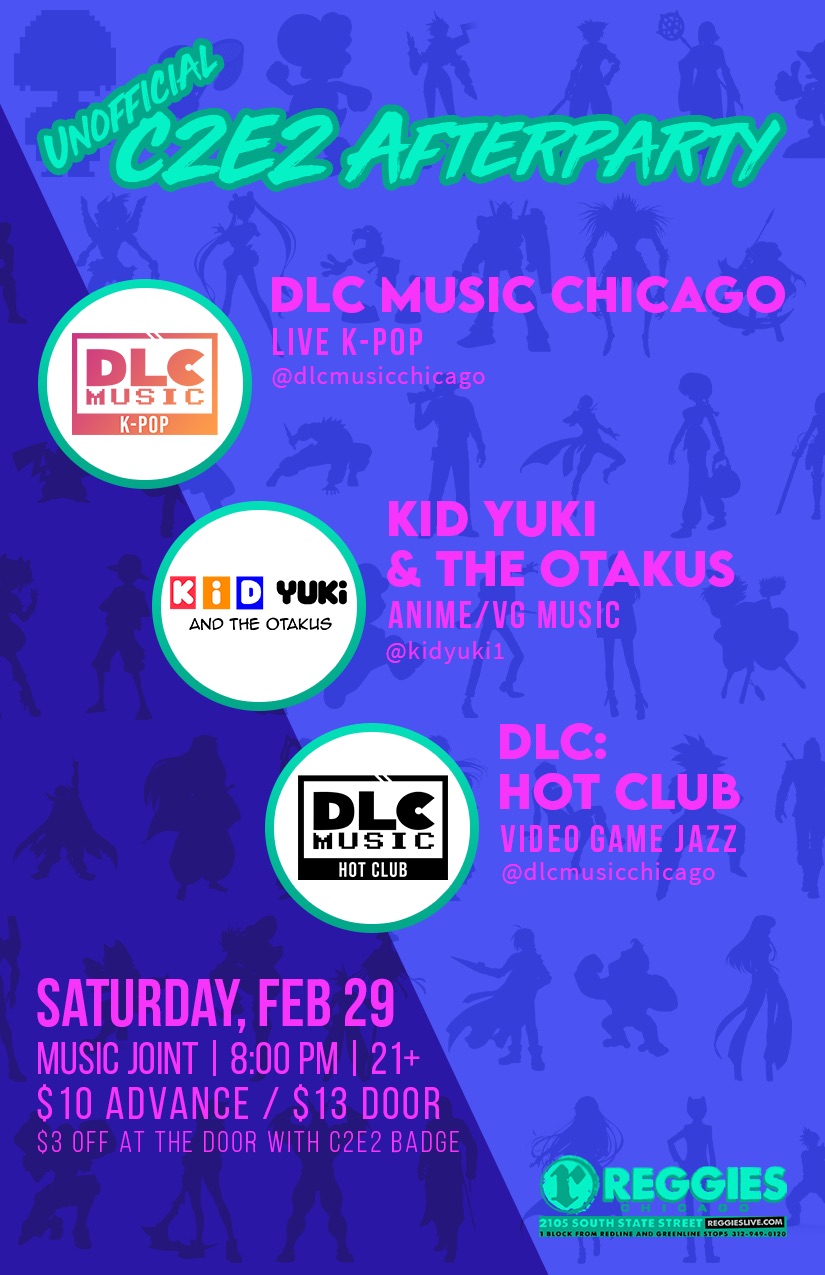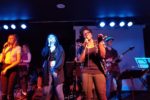 DLC MUSIC CHICAGO
Dance the night away with our high-energy 10-piece band, featuring three amazing vocalists, a full horn section, and a rock solid rhythm section! Want more than just K-Pop? Don't worry. These guys know all the hits. Whether it's your favorite 90s jam or the latest BTS track, we got you covered!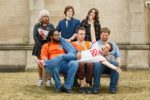 KID YUKI AND THE OTAKUS
We're all about bringing your favorite music from anime, video games, and nerd culture to life! Check out http://youtube.com/c/kidyuki1 for music videos and bi-weekly live stream shows, and see us at an anime convention near you for live performances!
DLC: HOT CLUB
We put the 'class' in classic gaming with our 3-piece acoustic jazz band. This mix of violin, upright bass, and guitar will give your party a true vintage vibe. With an eclectic selection from video games, anime, and movies, we'll perfectly set the stage for any wedding ceremony or cocktail hour.