The concert featuring Vile Creature is CANCELED. All previously purchased tickets will be refunded at original point of purchase.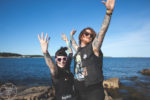 VILE CREATURE
slow & heavy two piece with anti-oppressive and fantastical leanings.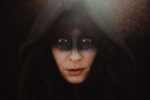 STAGHORN
We, are Staghorn: An enigmatically narrated musical project with the sole intention of telling a story with a message of great urgency. Music. Thought. Action. Solidarity.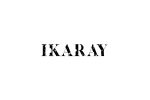 IKARAY