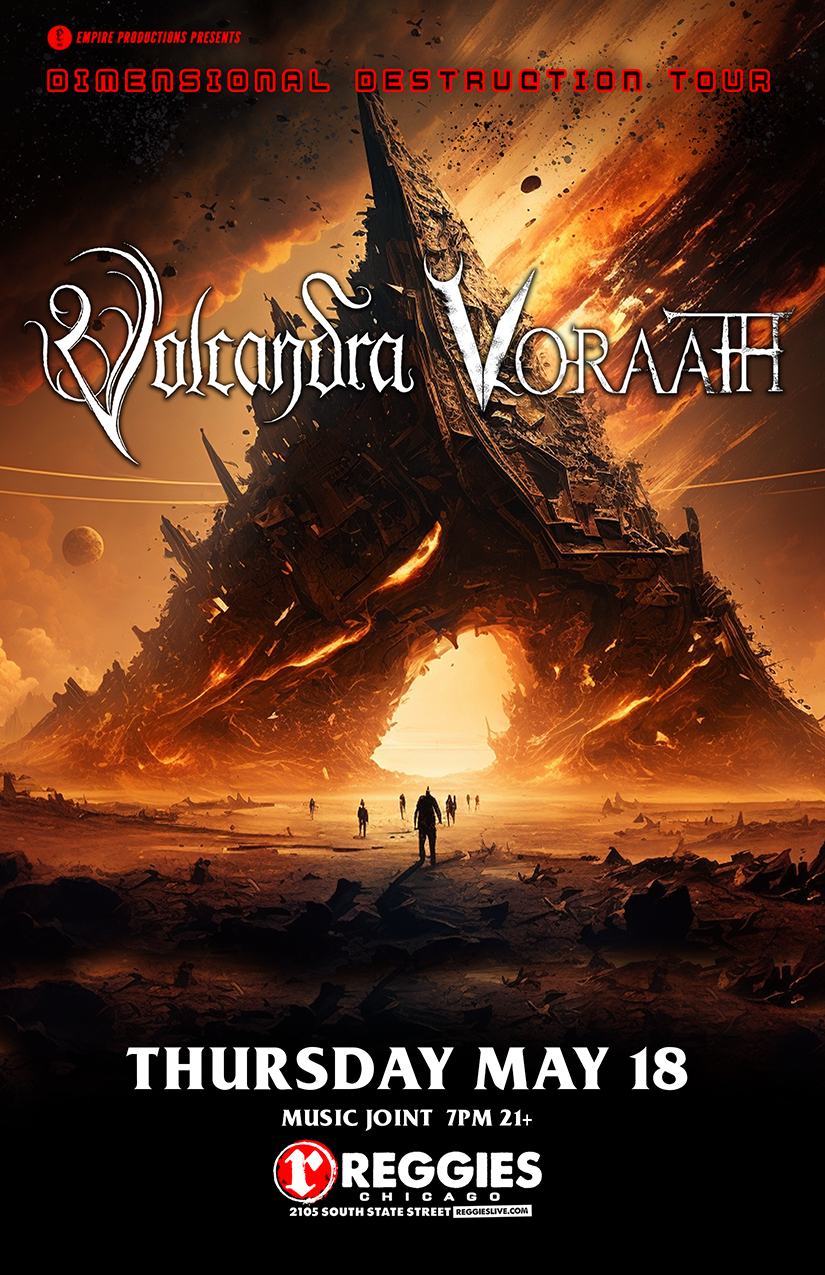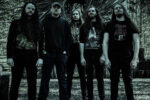 VOLCANDRA
Louisville, Kentucky's VOLCANDRA have announced their 2022 return, burning brightly with incandescent verve and an audaciously ambitious sci-fi-inspired take on the black metal genre. VOLCANDRA will be releasing their Prosthetic Records debut release in the form of a four-track EP, titled Border World, due out on June 24.
Since their 2019 inception and a well-received 2020 debut full-length, Into the Azure, VOLCANDRA have steadfastly been honing their craft on both the live-circuit and in the recording studio. Across Border World's runtime, VOLCANDRA offers a distinctively futuristic vision of melodic black metal – with lyrical tales of possessed mythical beasts, draconic cyborgs and mystical border worlds inspired by a deep love for video games and futuristic storytelling. All of these thematic elements are brought to life in stunning fashion by Varises Otak (Cattle Decapitation, Cryptopsy and Amon Amarth)'s cover art.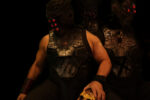 VORAATH
Voraath features Brad Parris (Nile) on vocals and guitar, Joshua Nassaru Ward (Xael, Rapheumets Well) on drums, vocals and keys, along with Paul McBride (Implosive Disgorgence, Sweet Blood) on bass, and guitarists Daniel Presnell and Tylor Kohl. The band first began as a vessel for them as musicians to continue touring and writing.