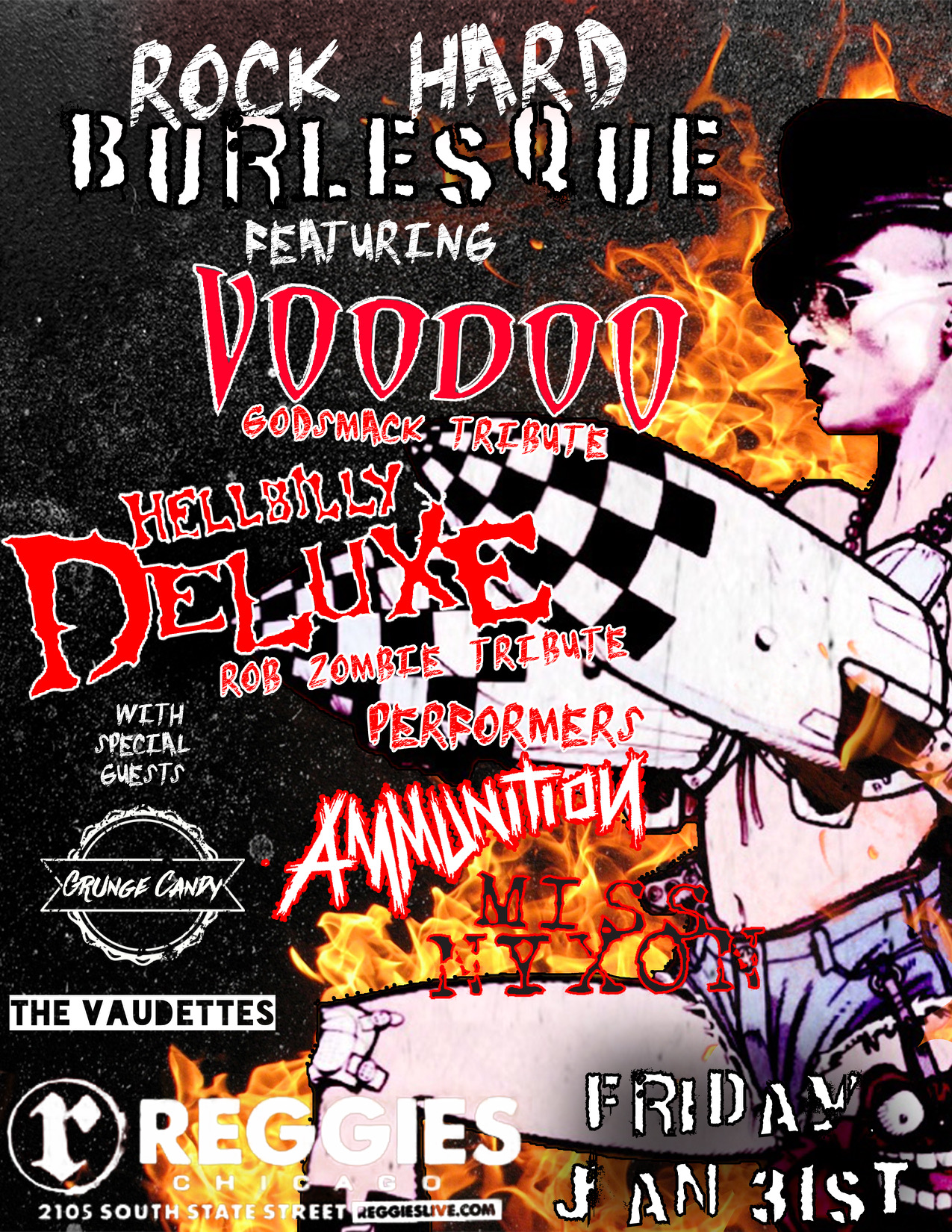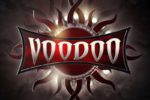 VOODOO
(tribute to Godsmack)
Voodoo is the Midwest's premier Godsmack tribute band
Vik-Vocals
Mark- Guitar
Brad- Bass
Mike- Drums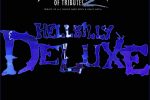 HELLBILLY DELUXE
(tribute to Rob Zombie)
Chicagoland's Tribute to Rob Zombie. All the freaks, ghouls, and creeps are welcome to experience a night full of rock n roll terror!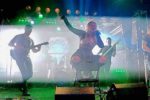 GRUNGE CANDY
Female-led, 90s grunge/alternative rock cover band, delivering heavy riffs and fun, high-energy shows.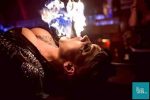 AMMUNITION
Ammunition is co-founder of the performance troupe SS-Triple X. She has been gracing Chicago's stages as an independent performer since 2006. She specializes in neo variety burlesque, feather, parasol, silk fan and LED isis wing dances, fire-eating and breathing, palm torch, angle grinder acts and body modification rituals. Merging visual percussion with power tools, Ammunition leaves the audience hot in their seats!
Ammunition holds residency at Chicago's most notorious party, Porn and Chicken Dance Party! She is a resident performer at Debonair Social Club's No Tell Motel produced by Sammy Tramp! She is an active participant in Chicago's Burning Man Community and in Black Rock City. She also was featured grinding sparks for Steve Aoki, Skism, Derrick Carter, Figure, Buku, Felix Da Housecat, Tommie Sunshine and Ghastly! You may have even spotted her onstage grinding for 2011- 2014's Northcoast Music Festival, Wavefront Music Festival, Spring Awakening Music Festival in 2012-2016, Life in Color and Reaction NYE at Rosemont! She has returned to the stage in Madison for the Fire Ball Masquerade for 4 years in a row and will be returning 2017! She made her Show Me Burlesque debut in St. Louis and Snake Oil Festival in NOLA in 2016!
She was nominated, competed and won the Performing Artist of the Year award from Chicago Raw Artists in 2011. She also won Best Gogo Dancer of 2015 for Chicago Nightlife Awards!
Ammunition is fire and grinder insured through Specialty Insurance Company.
She is locked and loaded, she is Ammunition.
MISS NYXON
Nyxon If Ya Nasty. Burlesque Performer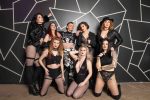 THE VAUDETTES
The Vaudettes are a dynamic, sultry, empowering dance troupe based in Chicago, Il. They've been dazzling crowds with their electric, floor-pounding routines since 2015. Every performance promises a spectacle of original choreography; ranging from classic kick-lines, playful shimmies, dark seductions, and sexy rock-and-roll burlesque. Let's get VAUDY!
VIP Tickets
$15 Includes: Meet & Greet with The Vaudette's. (Does not include entry to show)
VIP Tickets
$100 Includes: 4 Entries and table seating.