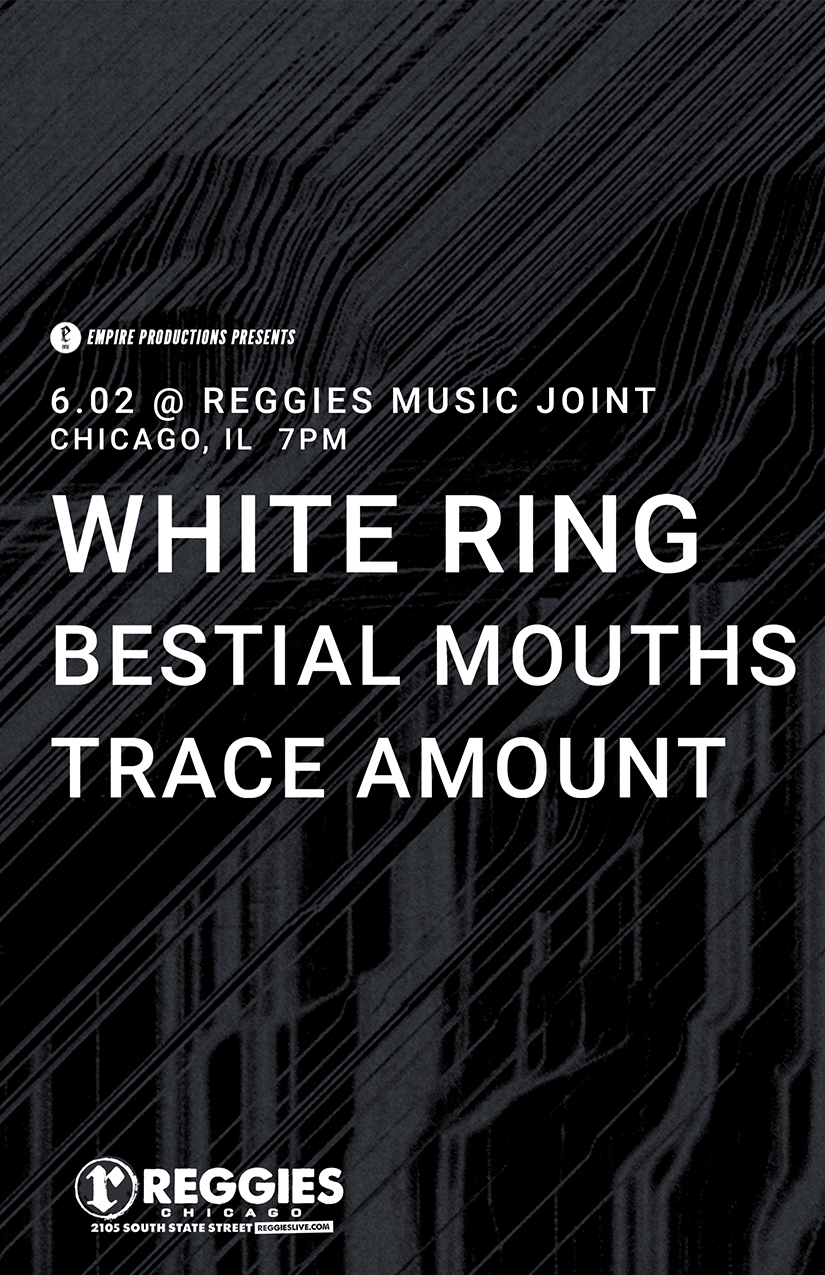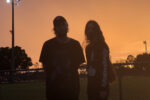 WHITE RING
WHITE RING was originally the duo of Bryan Kurkimilis and Kendra Malia, before they were joined by Adina Kurkimilis. One of the most acclaimed proponents of the "Witch House" movement, WHITE RING blend heavy, distorted electronics with eerie, unsettling vocals.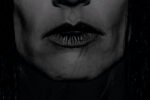 BESTIAL MOUTHS
My body went heartless, armed to the teeth in all places of sin & light.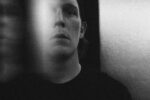 TRACE AMOUNT
Experimental harsh industrial.