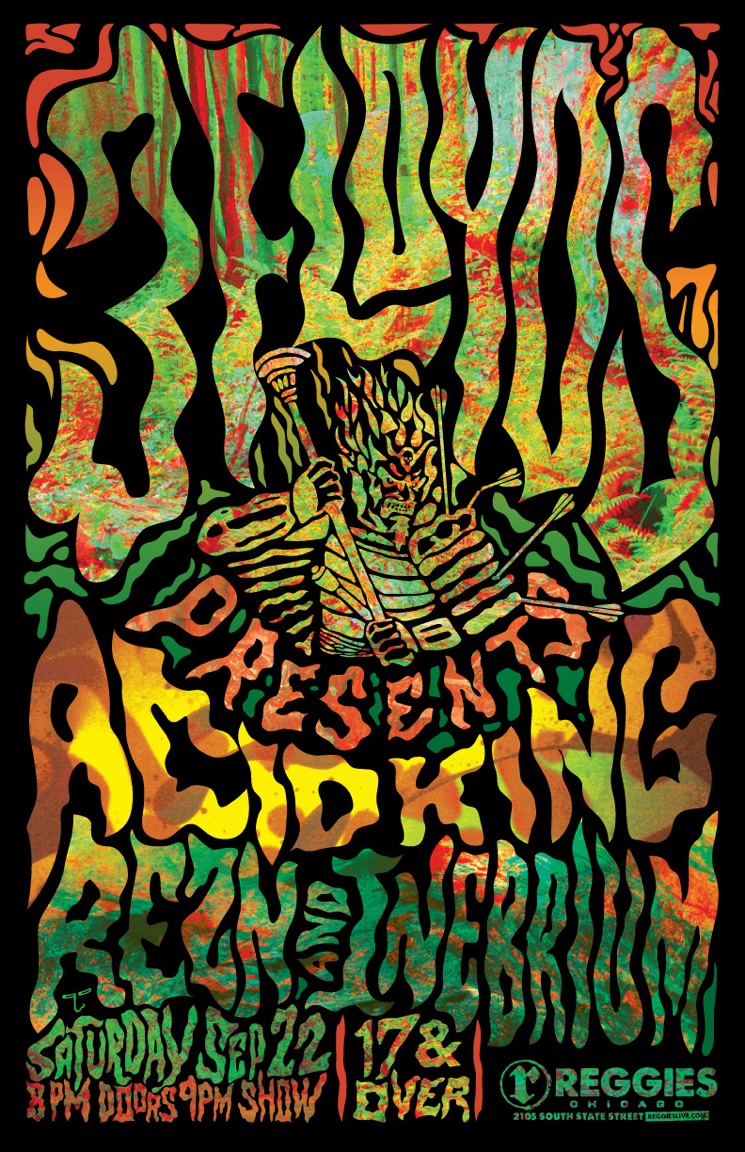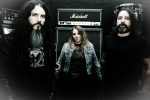 ACID KING
For as loud as their riffs and roars are, Acid King's legacy is as unassuming as it is enduring, casting a quiet shadow over the underground for over two decades.
Bathed in distortion and baptized in a plume of smoke, the Bay Area trio—Lori S. [vocals, guitars], Joey Osborne [drums], and Mark Lamb [bass]—re-emerged with their first offering in a decade, Middle of Nowhere Center of Everywhere. Receiving widespread critical acclaim, tastemakers such as Noisey, Blabbermouth, Invisible Oranges, Ultimate Guitar, and New Noise lauded the album. They embarked on tours of the States and Australia, appearing on festivals including Psycho Las Vegas, Erosion Fest, Desert Generator, and more as well as sharing the stage with everyone from Sleep and Down to Blue Öyster Cult, Red Fang, and YOB. The record extended a celebrated discography that encompasses three EPs and three full-lengths, namely Zoroaster [1995], Busse Woods [1999], and Acid King III [2005], carving out a foundation back in 1993. It's no surprise strains of their style infect modern luminaries such as The Sword and Kylesa, and they've earned a place in tomes like The Encyclopedia of Heavy Metal and the A to Z of Doom, Gothic & Stoner Metal.
Forever etched in the Acid King Necronomicon, Joey and Mark announced they would each begin their own respective new chapters in late 2016.
"When we started this band, it was always just about playing music that we love," exclaims Lori. "Joey and Mark reached a point where they wanted to focus on other aspects of their lives. I wish them the best. It was simply the start of another era."
As the proverbial train kept rolling, Lori invited an old friend to join her on the road for a string of shows in 2017. Black Cobra's Rafa Martinez entered the fold again after assuming bass duties once in 2007. Meanwhile, she tapped the talents of drummer and avowed Acid King fan Bil Bowman of Hornss behind the kit. The new year sees the group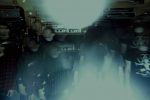 REZN
"Coming across like a psychedelic Electric Wizard, REZN are making a huge noise on their debut full-length record; the guitars are tuned to their fuzzy maximum while the drums echo from the gut and the vocals drone into a tripped out phenomena. . . . It crushes your soul, and that's all we can really ask for."
~ Heavy Planet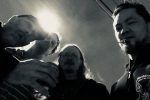 INEBRIUM
2018. Chicago's Inebrium gathers to lay down ear splitting, noisy, slack tuned riffs, catapulted by tones of massive volume while paying homage to such proto-metal predecessors as Sabbath, Stooges, and Thin Lizzy while blending early thrash guitar chuggery a la early Metallica with sludge/stoner/noise influences such as Kyuss, Melvins, and Suplecs…
Inebrium began in late 2017 when long time stalwarts in the Chicago metal scene vocalist/guitarist John Almonte (formerly Witchbanger, Wickerman) and bass player Kyle Tuggle (formerly Bloody Spades, Antioch Secret Society) actualized a long time musical vision they had been discussing. They recruited local hard hitting drummer Colin Tahi (Propane! Propane!) and got to work writing. Then in early 2018 solidified the line up with newly relocated Oakland, CA guitarist Jason James (former Damnweevil, Secret Order of Tusk).
Currently in pre-production on their first EP, look for Inebrium to be leveling venues throughout Chicago and beyond throughout 2018.