REGGIES and MUSIC MADE IN AMERICA present the Blues ProJam Series
The Blues ProJam is a collaboration of some of the finest Blues musicians on the scene today. We start our once a month Blues Extravaganza with this stellar line up! We will be joined by invited top Blues artists from all over.
Sponsored by Hennessey.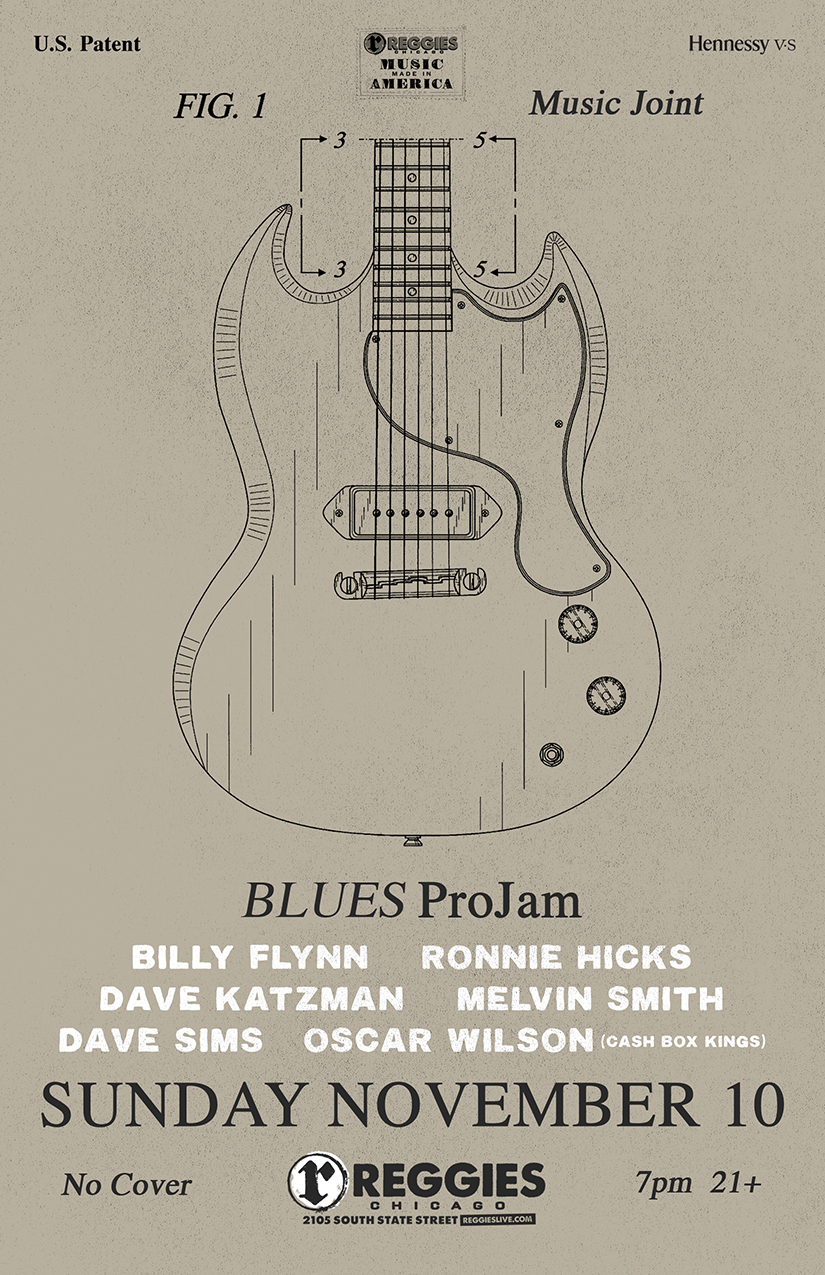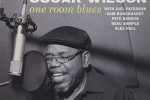 OSCAR WILSON
(of Cash Box Kings)
The Cash Box Kings are bona fide blues royalty. Co-led by real-deal Chicago blues vocalist and songwriter Oscar Wilson and Madison, Wisconsin-based songwriter, harmonica giant and singer Joe Nosek, the band plays masterfully raw and unvarnished houserocking blues. Wilson's huge, gritty vocals and Nosek's powerhouse harmonica fuel their razor-sharp original songs. With their top shelf musicianship and trademark good humor, The Cash Box Kings are a one-of-a-kind blues band. In the words of MOJO magazine, the band is "flawless."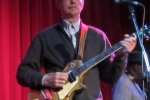 BILLY FLYNN
Billy Flynn is an American Chicago blues and electric blues guitarist, singer and songwriter.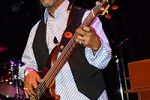 MELVIN SMITH
Melvin has been playing bass guitar for over 25 years in venues from small clubs to large international festivals. His career has had him performing in bands with such luminaries as Koko Taylor, Lurie Bell and Billy Branch. He has also performed with Carl Weathersby, Big James and the Chicago Playboys, Jimmy Johnson, Phil Guy, Lefty Dizz, Melvin Taylor, Charlie Love, Jimmy Burns and many others. Melvin is one of the most sought out bass men in the Chicago blues scene today.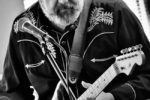 DAVE KATZMAN
Dave Katzman has been working in the Chicago Blues scene for over 4 decades. He has traveled the world as an Engineer, Guitarist, Producer and Road Manager. Working with artists like Albert Collins, Buddy Guy, Albert King, Otis Rush and many others.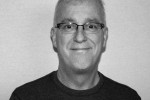 DAVID SIMS
Born and raised in Mississippi, David is an accomplished drummer, having toured the US, Canada and Europe extensively. David has recorded on Alligator and Blind Pig Records. Along with a strong Blues background, he has big influences in Country, Southern Rock and R&B music.
Open to teaching all age groups and all levels of players.
Started at the Old Town School in March of 2008