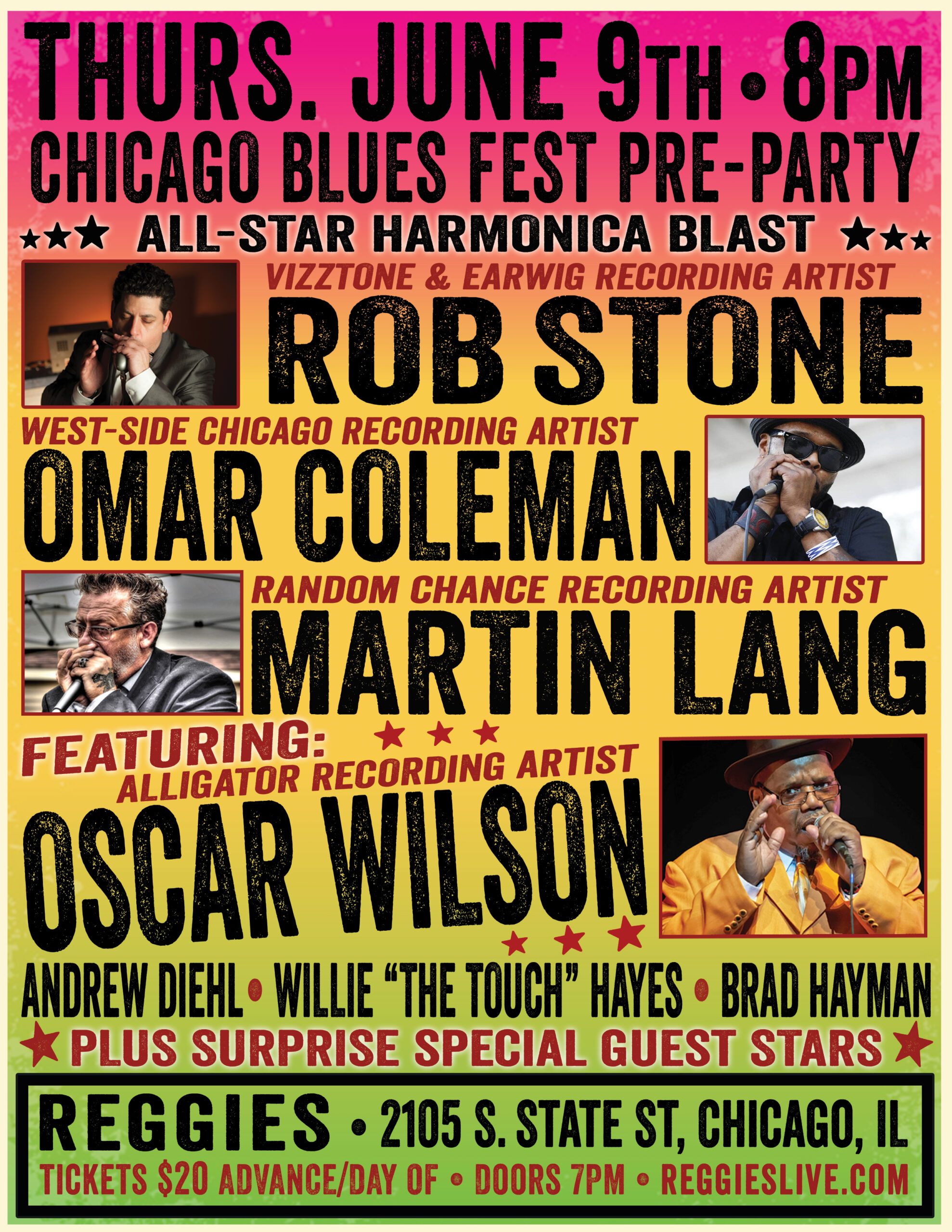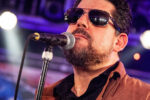 ROB STONE
Long renowned as a hard-hitting blues harmonica wailer and forceful vocalist, Rob Stone combines tough Chicago blues tradition with a swinging West Coast rhythmic drive. He's made a series of widely acclaimed albums over the last two decades-plus showcasing his singular approach to the idiom, the first several cut with his Windy City-based band, the C-Notes. Now based in Los Angeles, Rob has widened his stylistic scope considerably in recent years.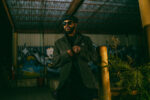 OMAR COLEMAN
Omar Coleman as a rising star with iron-clad longevity in the national blues scene. Hailing from the West Side of Chicago, Coleman grew up entrenched in soul music and black music that defined the era in the mid-90s. Working as a barber by trade, Coleman recalls being bored at his shop on Michigan & Adams in Downtown Chicago and sauntering to the music shop down the street to pick up an instrument to pass the time. He landed on the harmonica thinking it would be easy to learn quickly and would fiddle around on it between cutting hair and usurping the shoeshine guy's chair when he went to shine shoes in the back. With many clients being musicians, Coleman would learn about Chicago being heralded as 'Home of the Blues' and was tipped off to legends such as Buddy Guy, Howlin' Wolf, and more. Another world opened up.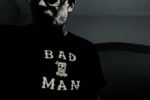 MARTIN LANG
Martin Lang is one of the world's finest amplified Blues harp players. His musical vision is carrying on the tradition of Chicago Blues harp. Audiences worldwide have heard his harp as he's backed legendary Bluesmen from Tail Dragger and Willie Buck to Willie Smith, Dave Myers, Little Arthur, John Primer and more. Lang most recently released Mr. Blues Mr. Blues, his fourth album on NYC-based Random Chance Records. His "Bad Man Blues Band" takes its name from his third album Bad Man. Lang brings over 20 years of experience performing harp with legendary Chicago Bluesmen: soaking up the true Chicago Blues sound from the men who defined it.  Lang has performed at the Delta Fish Market, at Chicago Blues Festival numerous times, the Chicago Cultural Center, European tours, stages around Chicago and the nation, and at public and private events.  
His recent albums show his evolution as a singer. Lang's latest album Mr. Blues Mr. Blues is out now!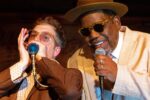 OSCAR WILSON
(of Cash Box Kings)
The Cash Box Kings are bona fide blues royalty. Co-led by real-deal Chicago blues vocalist and songwriter Oscar Wilson and Madison, Wisconsin-based songwriter, harmonica giant and singer Joe Nosek, the band plays masterfully raw and unvarnished houserocking blues. Wilson's huge, gritty vocals and Nosek's powerhouse harmonica fuel their razor-sharp original songs. With their top shelf musicianship and trademark good humor, The Cash Box Kings are a one-of-a-kind blues band. In the words of MOJO magazine, the band is "flawless."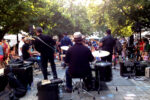 ANDREW DIEHL
Andrew Diehl grew up in the mountains of West Virginia, picked up the harmonica when he was nine and spent his teens wearing the grooves out of Little Walter records. After moving north to Chicago at seventeen, Diehl fell in love with the guitar and it hasn't left his hands since. You can catch The Nightmen performing all over the midwest, delivering a heavy hit of electric blues and vintage rock n' roll.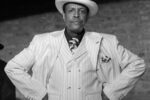 WILLIE "THE TOUCH" HAYES
*Grammy Award winner. *Inducted into the Chicago Blues Hall of Fame. *Actor in movies such as Thief, Hardball, Ali, Road to Perdition, The Express. *Worked with Tom Hanks, Will Smith, James Caan, Dennis Quaid.*Chosen drummer for: Son Seals, Junior Wells, Magic Sam, Chainsaw Dupont, Luther Allison, Carey Bell, Johnny Dollar, Mighty Joe Young, Buddy Guy, B.B. King, Albert Bashor, Otis Clay, Muddy Waters, Willie Dixon, Koko Taylor, Luther Allison, The Temptations, Lurrie Bell, Big Twist, the Mellow Fellows, and more.