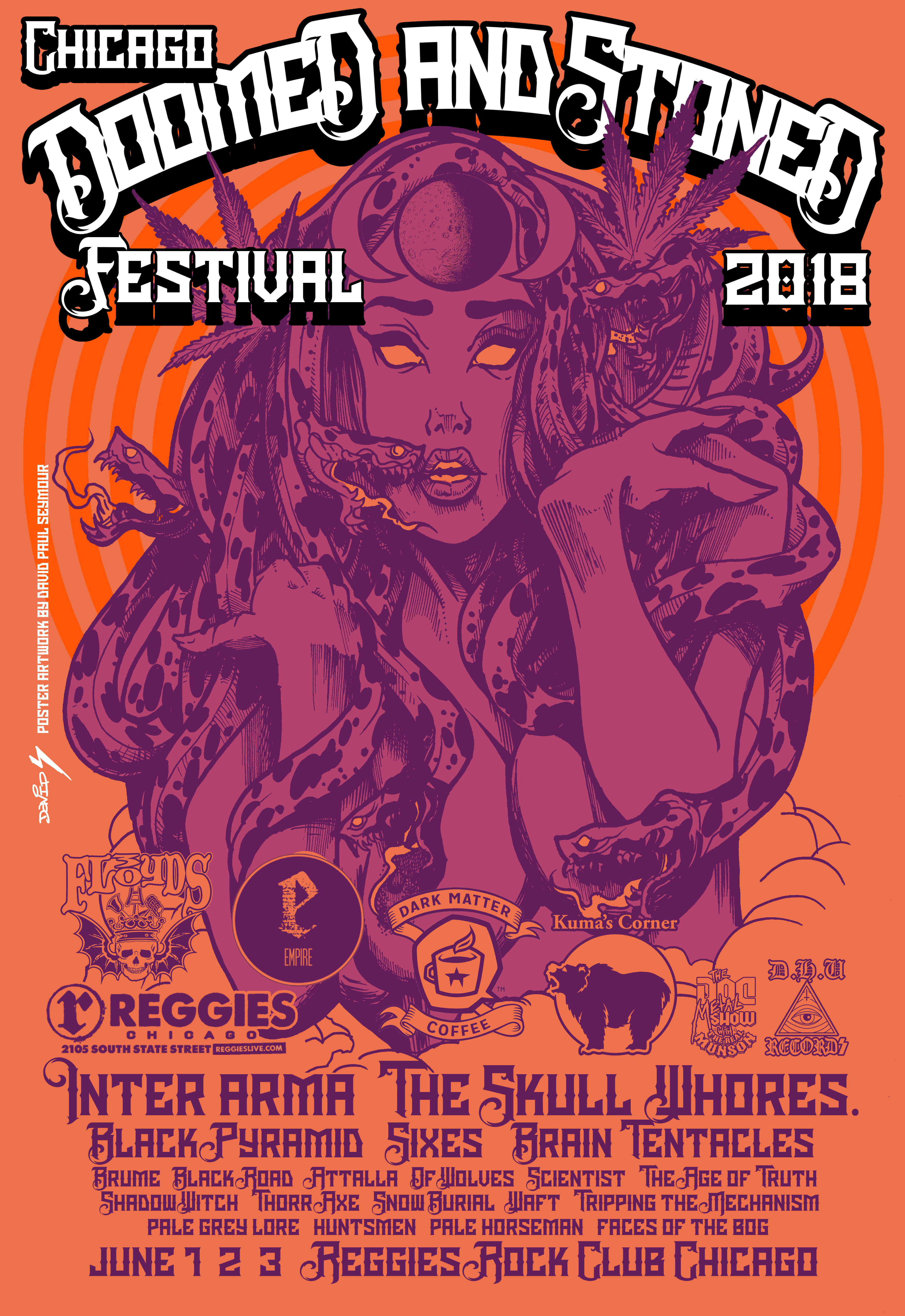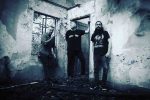 WHORES.
​"Atlanta's "new kings of noise rock" Whores have hit the proverbial big time. With a two EPs that have achieved near-cult classic status in the noise rock underground and countless cross-country tours, over the past five years the band have managed to gain the kind of respect usually reserved for acts that have been pounding the pavement for decades. At the helm is veteran musician Christian Lembach, whose knack for combining sludgy, crushing riffs and immense walls of feedback is amplified further during the band's hypnotic live show. By all accounts, Lembach has never given less than his all for a crowd, and this assertion is validated by his tireless dedication to fan accessibility."
– NOISEY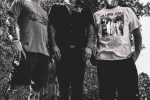 BRAIN TENTACLES
BRAIN TENTACLES is a journey in improvised and structured experimental sound from three venerable scene veterans that will consume, evolve and then regurgitate ambiguous noise upon its listeners. Based off a trio of drums (Dave Witte), saxophone (Bruce Lamont) and bass (Aaron Dallison), the multi-state project formed spontaneously via a road trip in 2013 and toured with Melt-Banana before they even had a bassist – until they found Dallison on one of those dates. The group then signed to Relapse Records to prepare for their debut full-length. Like many of their avant-garde peers, BRAIN TENTACLES' compositions very nearly careen off the edge into total chaos, but unlike many of those same peers, the band possesses the self-awareness and rhythmic prowess to (usually) rein in the mayhem at the last possible section; an act that will stimulate your cerebrum while simultaneously smashing it in. The band has already played high-profile shows with High on Fire, Eyehategod, Melt-Banana, Iron Reagan and many more.
This year, the self-titled debut album from the mind-melting metallic jazz trio sees the threepiece weaving their way through twisted, seizure-inducing compositions that call to mind the insanity of John Zorn's storied project Naked City and Mike Patton's most erratic experiments. BRAIN TENTACLES are masters of tension: the album moves unpredictably from mathy chaos to ponderous, juddering grooves that warp time in their wake, darting from one extreme to the other via insane rhythms and truly progressive, expansive songwriting. Occasional vocals (including a guest appearance from Oxbow's Eugene Robinson) lend an even sharper edge to the album, which is sure to blow away fans of instrumental and vocal-driven music alike. Produced by Sanford Parker (Minsk, YOB, etc) and features artwork by Jef Whitehead of Leviathan!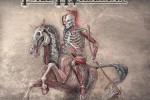 PALE HORSEMAN
Pale Horseman is a 4 piece metal band from the Chicago area which combines elements of sludge, doom, and death metal. Featuring a dual attack of guitarists/vocalists and a pummeling rhythm section, their live shows have been most often described as "crushing" and their studio recordings have been handled by the mixing boards of some of their biggest influences including Dennis Pleckham of Bongripper, Noah Landis of Neurosis, and Justin Broadrick of Godflesh.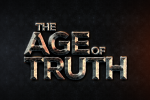 THE AGE OF TRUTH
The Age Of Truth is a band, a brotherhood and a mission. Four brothers-in-arms from Philadelphia united in the singular pursuit of making the most honest heaviness this broken world can handle. As our modern lives bathe us in constant unraveling lies and deceptions, the truth in the heaviness they create makes them clean.
With a fully stocked arsenal of riffs wrapped in a tone of honey dipped Satan, The Age Of Truth blends fuzz and diesel fuel with elements of heavy blues, stoner rock and psychedelia. The perfect soundtrack for a barroom brawl that they know only as…the heaviness.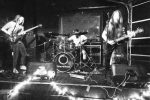 TRIPPING THE MECHANISM
Tripping The Mechanism was brought into this realm after three music junkies got together and decided they wanted to start a religion, a family, a sanctuary fro
m all the madness called life. Starting in 2006 and still currently raging up and down the east coast TTM is just as strong now as they were then and getting stronger still.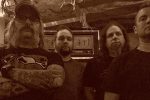 SCIENTIST
SCIENTIST — featuring Eric Plonka (EX founding member of yakuza) on guitar/vox with guitarist/vocalist Patrick Auclair, drummer Justin Cape , and bassist Mathew Milligan — draw heavily from the Windy City's long-running tradition of experimental metal. The band members themselves describe their sound as "architectural metal." Were listeners to ponder this description alongside the band's sound, they would imagine twisted beams, exposed glass diagonals, and post-apocalyptic concrete blocks with a decaying skyline and crimson horizon in the distance. If SCIENTIST's sound is architectural, it is doubtless an experimental edifice. With their second full-length, 10100II00101, the adventurousness the band displayed on their debut album has now gone thoroughly and beautifully haywire adding guest vocalists to the mix venturing away from their mostly instrumental past. 10100II00101 will be released on CD and digitally via the band's official BandCamp page and on double LP via Hell Comes Home Records at a later date.