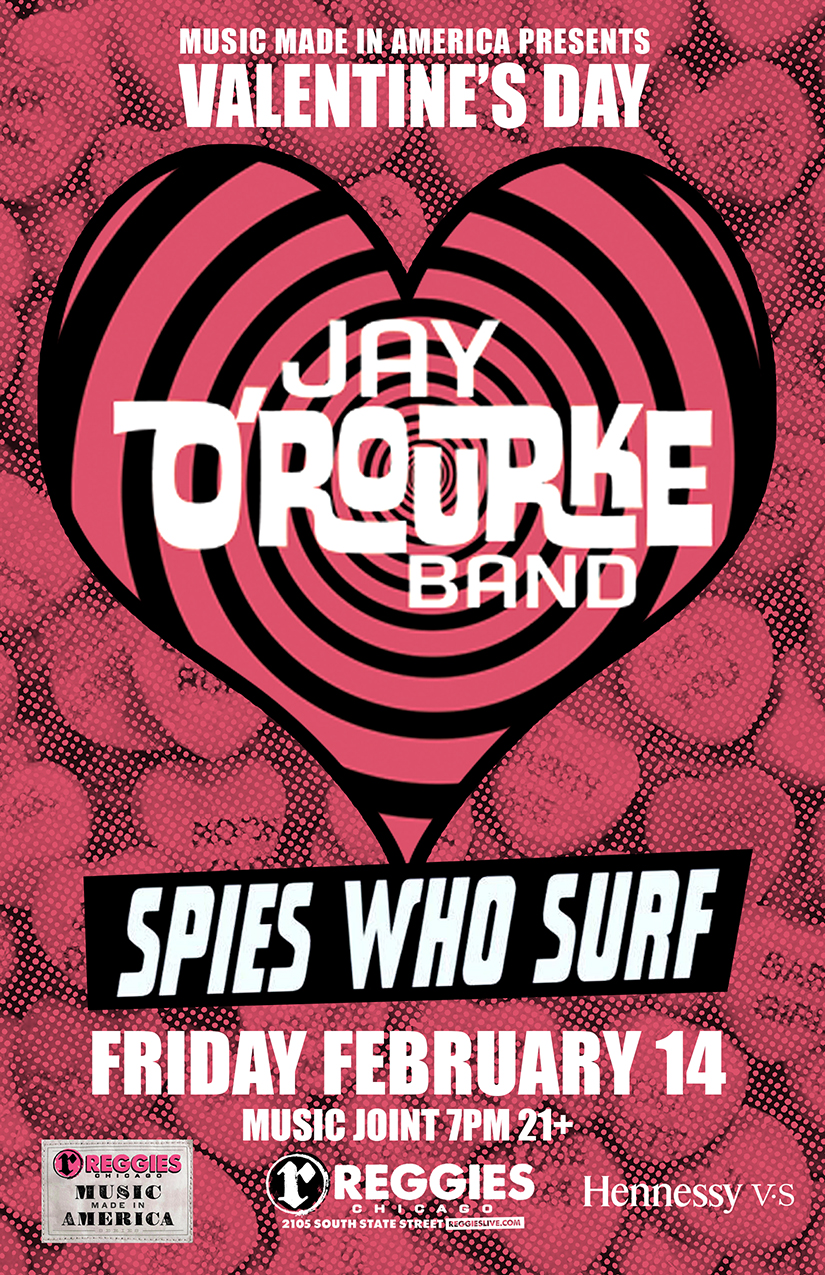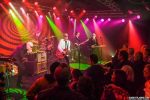 JAY O'ROURKE BAND
The Jay O'Rourke band consists of five musicians playing their version of Chicago "blues-rock."
Meet the guys…
Jay O'Rourke (Vocals/Guitar)
Jay played guitar and produced Epic Recording Artists "The Insiders". That band had a top 10 AOR hit with "Ghost on the Beach", in the late 1980's, & released several indie records. He has gone on to produce, or engineer artists such as Warren Zevon, Robbie Fulks, Urge Overkill, Material Issue, and Liz Phair. He has toured the USA – "coast to coast", as a guitar player, and has been an "in demand" session guitar player.
Ed Breckenfeld (Drums)
Ed has been a force in the Chicago music scene over the past four decades as a band member of The Odd (1980-82), The Insiders (1984-), The Cathy Richardson Band (1997- 2005), and Jim Peterik's World Stage (2000-). Ed has also taught drums for many years and was a columnist for Modern Drummer Magazine 1999-2010.
Klem Hayes (Bass)
Klem is a bassist from Chicago with an adequate selection of basses. He is privileged to have massively talented friends. He has played with Katharine McPhee, Lisa Loeb and Mindi Abair.
Frank Raven (Harp/Vocals)
Frank Raven is a veteran of legendary Chicago bands Bohemia, Slammin' Watusis, The Blue Watusis, Raven Desmond Songs & the Lucky 3 Blues Band. His critically acclaimed 2018 CD Lucky Cat was produced by Jay ORourke.
Grant Tye (Guitar/Vocals)
Grant Tye has performed with Robbie Fulks, Cathy Richardson (Jefferson Starship), Bill Kirchen (Commander Cody), Big Al Anderson (NRBQ), Buddy Miller, Otis Clay, Sam Bush and Mavis Staples.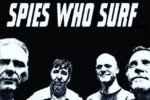 SPIES WHO SURF
Spies Who Surf are a surf rock/instrumental band from Chicago. They are recognized by Billboard [magazine] as being part of a global surf rock movement. They have shared the stage with national acts, including The Ventures, Dick Dale, and Agent Orange. The current lineup includes…Tommy Klein, Marshall Dawson, Dan Polonsky and David Suycott. Their 1993 release Calling All Martians [produced by Jay O'Rourke] received critical acclaim. SWS are planning more performances and recording in the very near future.