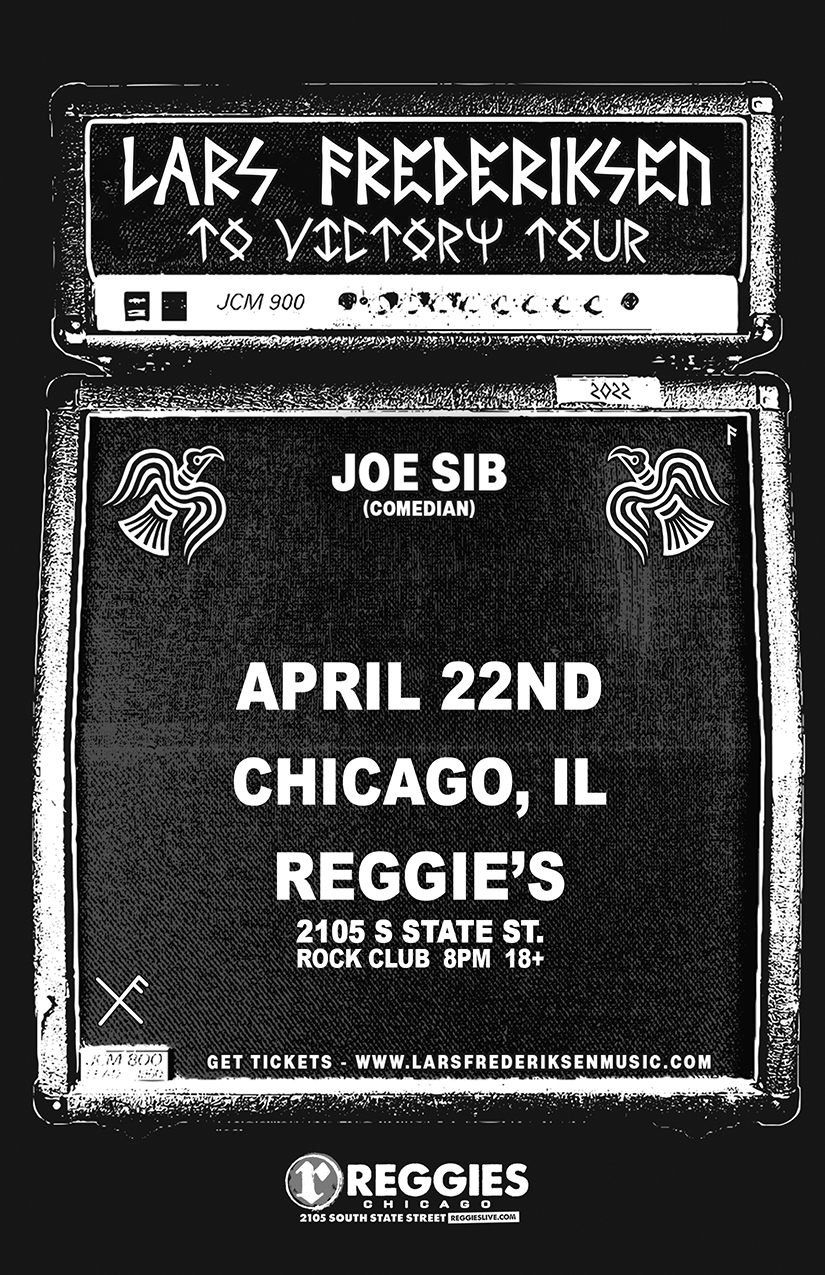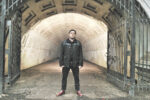 LARS FREDERIKSEN
Best known as a guitarist and vocalist for the punk band Rancid, Lars Frederiksen has been a major player in the California punk scene since the '90s, working not only with his bands Rancid and Lars Frederiksen & the Bastards, but doing production work with Dropkick Murphys, Agnostic Front, Marky Ramone, and many others.
Frederiksen first achieved notoriety playing with the U.K. Subs on their 1991 U.K. tour. He joined Rancid in 1993, and made his recording debut with them on their second album, Let's Go. While still a member of Rancid, Frederiksen got a side band together, called Lars Frederiksen & the Bastards, and released that band's first album in 2001. Their second album, Viking, saw the light of day in 2004.
November 2021 saw the release of Frederiksen's debut solo project entitled "To Victory," a 6 song EP with 3 accompanying music videos. Frederiksen has announced a tour around the EP in March and April 2022.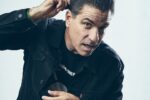 JOE SIB
Joe Sib, co-founder and co-conspirator of Side One Dummy Records for 25 years, has continued to climb up the ranks of the comedy scene. Joe released his first comedy record, Joe Sib Nowhere Near the Top, in April 2017 which debuted #3 on the Billboard's Comedy Chart. From the 1980s punk scene to millennium parent, Joe's comedy takes you on a manic, ride from growing up in the era of "safety last", and into the present, as he tries to helicopter parent without a license.
After throwing himself into the punk and skate underground of his California hometown, Joe's band Wax was signed to a major label as part of the early '90s breakthrough of punk rock into the mainstream. He co-founded an indie label, SideOneDummy, that signed such now-iconic bands as Flogging Molly and the Gaslight Anthem. Turning his behind-the-music stories from the road into a one-man show led to touring as a stand-up comic, which led to such highlights as his recent tour with Metallica, in which he and  comedian Jim Breuer created a show that re-defined the term "opening act." With every new twist and turn in his path, Joe has been left wondering "How did I get here?"