The Legions of Metal Festival was born out of the end of the Ragnarokkr Metal Apocalypse Festival. Legions of Metal Festival will continue to bring the best of the classic metal from the 80's that we all love and also bring in the newer bands who will carry the torch into the upcoming years in the metal world. You will be able to see some of the newest bands in the scene throughout the day and end each night watching the bands you grew up listening to. The fest will feature two stages and plenty of vendors.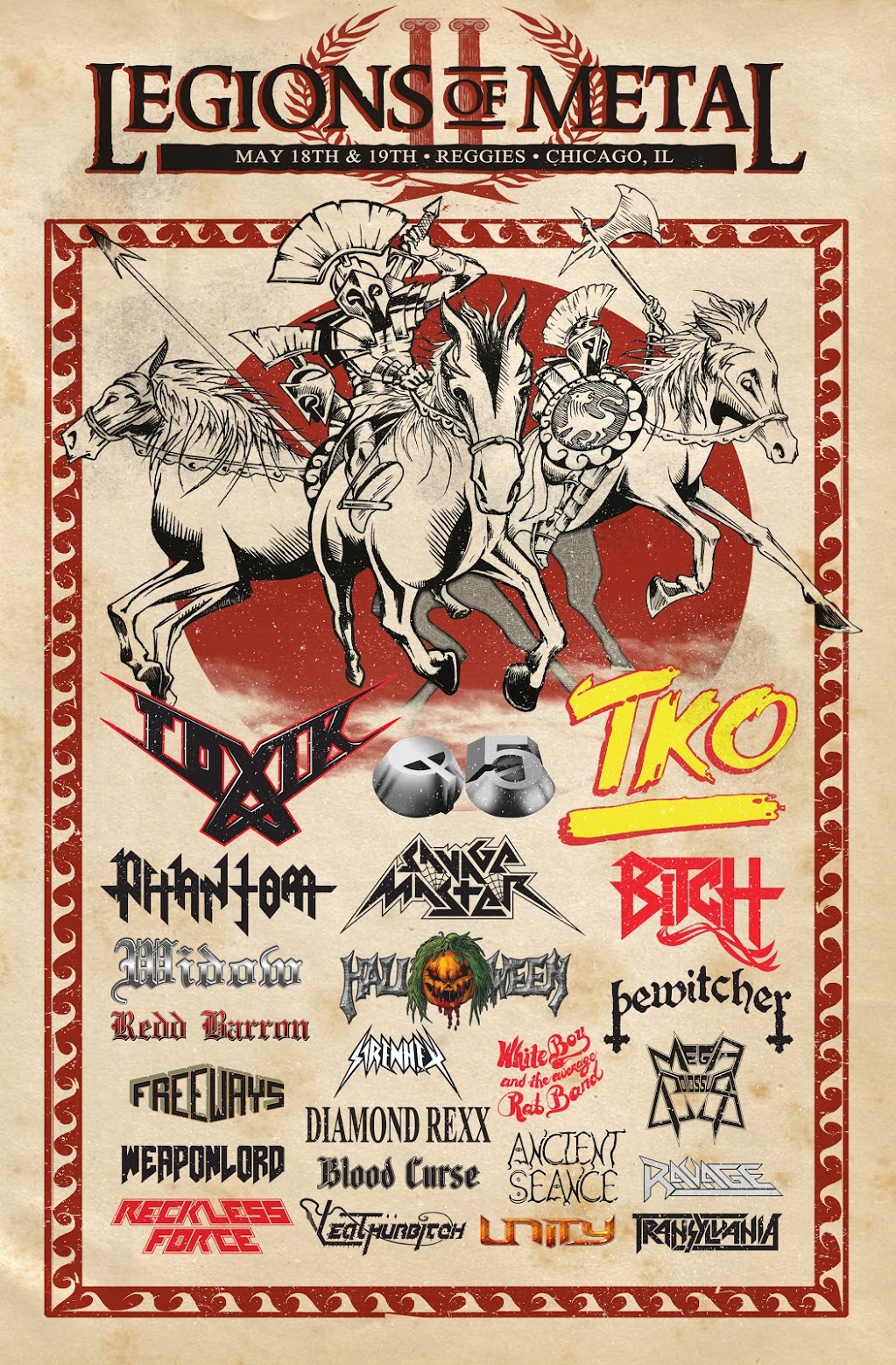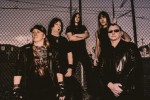 Q5
Q5 was formed in 1983, from members of two popular Seattle bands; vocalist Jonathan K and guitarist (famous guitar tremolo inventor) Floyd Rose from "The C.O.R.E.", and Rick Pierce (guitar), Evan Sheeley (Bass) and Gary Thompson (drums) from "TKO".
The band released its first album, "STEEL THE LIGHT" (MUSIC FOR NATIONS) in 1984, receiving immediate worldwide critical acclaim, and landing them touring spots with TWISTED SISTER, Y&T and LITA FORD… The success of "STEEL THE LIGHT" led them to eventually sign with Polygram/Squawk for their 1985 sophomore release "WHEN THE MIRROR CRACKS".
Due to personal differences, the original lineup dissolved shortly after this release.
In 1991, Jonathan K and Rick Pierce released a new project called "NIGHTSHADE" with its first album titled "DEAD OF NIGHT" (Music For Nations), with drummer Jeffrey McCormack and bassist Anthony Magnelli. This album was partially comprised of material that was to be the third Q5 cd, and it too received worldwide critical acclaim.
Nightshade would release 2 additional cds over the next decade with multiple lineups, and would perform alongside many national and international acts.
In 2009, when Nightshade was slated to perform at the "Headbanger's Open Air" Festival (Germany), with Evan Sheeley now on bass, the promoters asked if they would perform a second set as "Q5", to which they agreed. The fan response was overwhelming!
In 2014, Q5 was asked to perform at Sweden Rock, a performance that the band had agreed would be a "one off" show, but at the completion of the performance, it was obvious that this was not an ending, but merely a beginning.
Upon returning to Seattle, The band secured drummer Jeffrey McCormack (Former Heir Apparent, Fifth Angel) again, and guitarist Kendall Bechtel (former Fifth Angel) and began rehearsing formally as "Q5".
The band's relaunch debuted at the "Rock You To Hell Festival" in Athens, Greece followed by a headlining performance in Cyprus. The band then returned to Seattle to begin work on music for a new cd.
Kendall Bechtel, however, was unable to stay with the band due to personal reasons, so the band secured guitar virtuoso Dennis Turner to complete the lineup.
"STEEL THE LIGHT" continues to grow in popularity all over the world. Critics are still touting the album as a "classic" and a "must have in any metalhead's collection". Bands such as Great White, Wolf and October 31 and many others have covered songs from the album on their own releases, and fans are writing from all corners of the globe, eagerly anticipating the next chapter in the Q5 story…
That chapter begins NOW!
With an official lineup in tact, and a new cd slated for release in 2015, Q5 is poised to take its rightful place again in the hard rock / heavy metal heirarchy!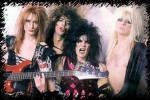 DIAMOND REXX
Singer Nasti Habits created the original four-member lineup in 1985. Four months after their first live show the band signed a management deal with Mark Nawara and Jim Sperandio who then got the band signed to Island records, and with the addition of bassist Andre and drummer Johnny Cottone they released their debut album Land of the Damned in 1986. In 1989, the band signed to the independent Red Light Records, where they released their second album Rated Rexx in 1990. The band went on hiatus in the 1990s, but Habits formed a new line-up in 2001, now with S.S. Priest on guitar, Basil Cooper on bass and background vocals and Billy Nychay on drums, the band's now influenced by alternative metal. This line-up recorded the Rexx Erected album, released on the Diamond label, after which Cooper left to be replaced by Tommy Hanus. The Evil was released in 2002 on Crash Music. In 2006 bassist Tommy Evans joined the band, and the following year, original drummer Johnny Cottone returned on drums. The band then went dormant and remained quiet over the next few years. In 2009 the original line-up of Habits/Andre/Priest/Cottone reunited for a twenty-year anniversary show.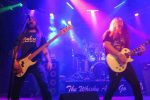 WIDOW
Widow has been a staple of underground metal scene since 2000 and have released 4 albums, performed countless shows including Kansas City Power Metal Festival, Rocklahoma, Sword Brothers Festival IX, Up the Hammers, and Steel Assassins Festival. Widow have performed in the US, Canada, Europe, Japan and Australia and continue to tour as much as possible. They have played/toured with many great artists such as Saxon, Queensryche, Cauldron, Skull Fist, White Wizzard, Icarus Witch, Grim Reaper, Raven, Destruction, Krisiun and many more!!!
Widow explores the neo-classical side of heavy metal and is proud to take their influences from their own experiences plus groups such as King Diamond, Crimson Glory, Warlord, Iron Maiden, Judas Priest, and Yngwie Malmsteen. The morbid personality of each member comes together to form the unique sound of the band.
Metal Hammer magazine has named WIDOW one of the leaders of the "New Wave of Traditional Metal" and is recognized as a band at the front of the melodic metal uprising. Widow has put the final touches on their new release entitled Carved In Stone available now on Pure Steel Records.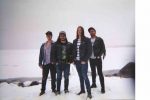 FREEWAYS
Very impressive NWOBHM styled compositions and vocal delivery. Excellent stuff! Catchy and well written. Reminds me of Wolf's LP "Edge of the World" in terms of feel and songwriting. Killer! 7″ is on order! Favorite track: New Drag City.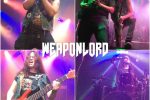 WEAPONLORD
VIP Tickets
2 Day Pass: $120.00 VIP Includes fest poster, exclusive access to second floor VIP lounge featuring all you can eat buffet and meet and greets with various festival bands
VIP Ticket Friday Single Day
$60 Includes admission to Friday 5/18 only for both Rooms