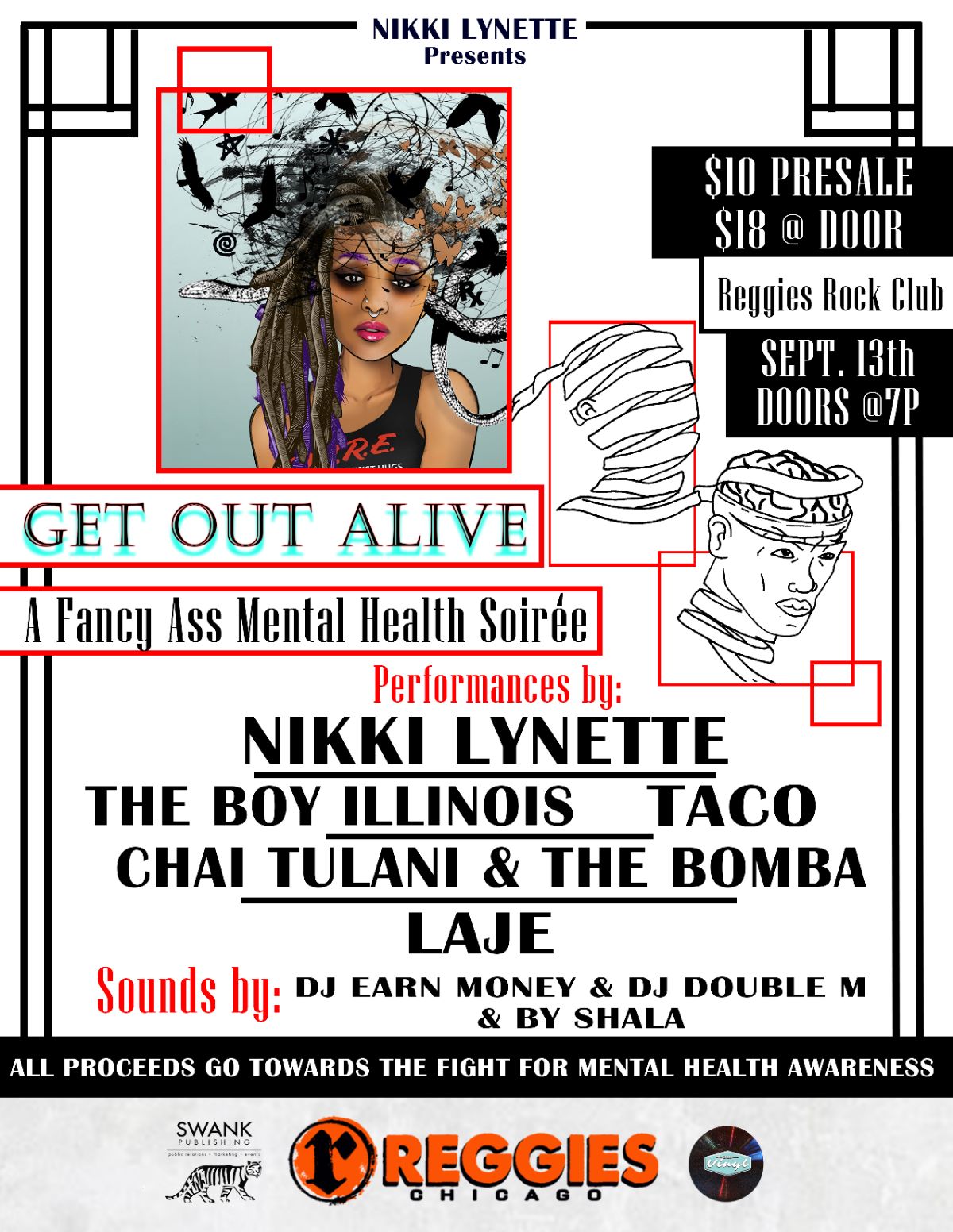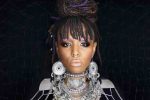 NIKKI LYNETTE
Nikki Lynette is an indie artist whose style is equal parts hip hop, alternative, and pop. Her self-produced tunes have been featured in popular shows on MTV, Fox, Hulu, and more and have garnered digital and print features for publications like Billboard, Bust, and Vibe. Her work has been featured in media ranging from Spike Lee's hit Netflix series "She's Gotta Have It" to Poo-Pourri's viral commercial "Imagine," which won Nikki her first American Music Producer Award. Nikki Lynette fuses activism into her songs and performances and has created a lane for her music that is uniquely her own. She is currently developing a series of shows centered around her "Get Out Alive" social movement that raises awareness for mental health and suicide prevention.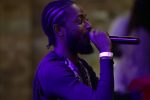 THE BOY ILLINOIS
Priority/Capitol Records Artist Illi composes and delivers lyrics with a raw and unabashed eloquence, weaving together prose and poetry that draw upon his upbringing on the East Side of Chicago. An avid philanthropist and the consummate gentleman, he volunteers with inner-city schoolchildren to support positive community development. He utilizes his intellect to challenge the status quo by incorporating into his lyrics a reverence for history, a love and intricate understanding of his proud Haitian heritage, and a contagious energy that pulls fans deeply into each one of his songs. His powerful music has garnered major accolades; The Boy Illinois has been featured on BET.com, Thisis50.com, Revolt TV, Complex Magazine, hiphopdx.com, CBS Radio, Shade 45, and XXL Magazine. He's shattered the glass ceiling by being the first-ever rap artist to perform at the Native American Music Awards. Hip Hop Weekly named him as one of their 'Next to Blow' artists. Chicago-based hip-hop blog Fake Shore Drive fingered his sophomore release as one of the most highly anticipated of 2014. He's been interviewed repeatedly by legendary Hip-Hop journalist, MTV alum and radio personality Sway Calloway. The hype surrounding his career attracted veteran rap maverick Lupe Fiasco, who invited him on three separate national tours in 2015 and 2016. Their long with-standing relationship drove Lupe to declare Illi as "…one of the leaders of the next generation of hip hop."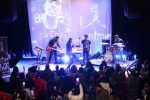 TACO
Taco is a multi-faceted artist from the South Side of Chicago that just released his full length project Hot Winter and is preparing to drop another project at the end of August featuring his single "Never Doubt Me." Taco has been featured on BET and sold out multiple shows earlier this year at Reggie's amongst other Chicago/ midwest venues.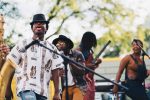 CHAI TULANI & THE BOMBA
Influenced by the style and swagger of hip-hop as well as the soulfulness of R&B and singer-songwriters like Bob Marley and Tracy Chapman, soul hop is a new genre of music unlike any you've heard before.
But soul hop as a genre is fairly new and Tulani, who began working full time as a musician two years ago, had a long journey toward the sense of purpose he now feels in his work.
Tulani was born in Kenya and came to the United States at age 4. His mother is Kenyan but his father is from Chicago, so his family eventually moved here. Tulani grew up in the Roseland neighborhood before moving to the south suburbs at 15
Music has been a passion of Tulani's for most of his life. His father was a percussionist and Tulani largely grew up listening to music from the Congo. Tulani's parents wanted him to play piano to acquire a variety of music-making skills beyond guitar or voice. Tulani took the leap to a full-time music career in 2014 at 19, after receiving approval from his parents. He's now 24. "I hate doing the same thing every day, but I do like the adventure of being an artist,' he said. His diverse musical and cultural background led Tulani to create soul hop, a name that came to him a year into his career.
"I would often get the question, 'How would you describe your music?' And I had the hardest time describing to people what it was," Tulani said. "It made me want to make up a name for it instead of having that generic answer in which I kind of rap or kind of sing." He calls it Soul Hop. (Chicago Tribune)
LAJE
Born and raised in the South Shore neighborhood of Chicago, LaJe has had a plethora of influences, and it shows through her music. From grungy rap tracks to sultry R&B ballads in which her vocal talents are undeniable, she leaves you wanting more.