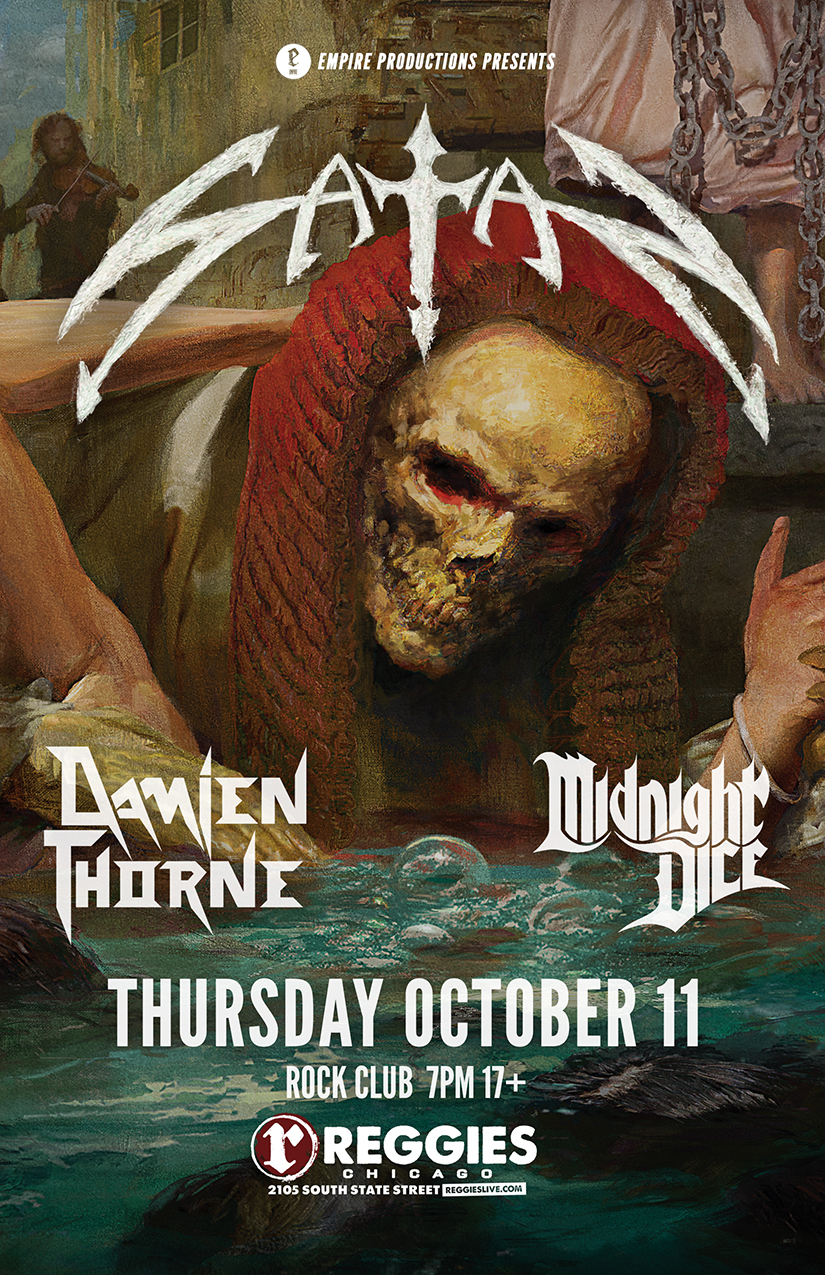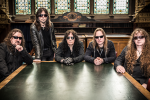 SATAN
Satan are a heavy metal band originating from Newcastle, England in 1979, known as part of the New Wave of British Heavy Metal movement. " Though generally obscure throughout their career, the band is considered influential for playing a form of proto-thrash metal that was fairly advanced by the standards of the early 1980s. The group is listed as active, due to their announced reunion with Brian Ross in 2005 Their line-up has undergone a number of personnel changes and even changes in band name; for a time the band was called Blind Fury, putting out one album, 1985's Out of Reach, under that moniker before reverting back to Satan. In 1988 the group changed its name again to The Kindred and then yet again to Pariah, releasing two albums under that name before folding in the early 90's. In 1997 Pariah released another album. The band's shifting lineup has included members of many other heavy metal bands such as Blitzkrieg, Rough Edge, Pariah, Atomkraft, Avenger, Persian Risk, Cronos and Battleaxe. In 1990, Steve Ramsey (guitar) and Graeme English (bass) together with singer Martin Walkyier of UK thrash metal band Sabbat founded folk metal band Skyclad.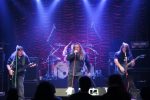 DAMIEN THORNE
Founded in 1983, Damien Thorne consistently packed venues, and astonished crowds with their powerful and aggressive style of Heavy Metal. After two hard years of proving themselves to be among the elite on the Chicago club scene, the band landed a recording contract with CobraA&M/RoadRunner Records. Following the release of their debut album: (The Sign of the Jackal) in 1986, the band set out on a successful tour playing with bands such as NUCLEAR ASSAULT, FASTWAY and many others. Heavy radio airplay and strong record sales in Europe, Canada and Asia ensured the band's success, along with a very favorable response in the U.S. Unfortunately, during the recording of Damien Thorne's second release (Wrath of Darkness) in 1987, the band was forced to leave their record label due to legal matters. Leaving what could have been their breakthrough album sitting unfinished on the shelf. Refusing to die, the band packed their bags and left Chicago and moved to Los Angeles in search of a new record deal. But times were changing in LA, and with the sudden rise of Alternative music, Damien Thorne was once again forced back into the underground. After taking a few years off, the band moved back to Chicago where they belong, regrouped and locked themselves in a rehearsal studio to prepare for their next studio release. 2004 has seen the re-release of both "The Sign of the Jackal" and "Wrath Of Darkness", In 2005 the band released their 3rd full-length studio album entitled "Haunted Mind" with Joe Martin on vocals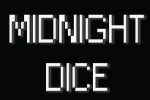 MIDNIGHT DICE
Chicago's Midnight Dice was formed in the Summer of 2017 by Rusty, Steve, Mandy, and Jose after their previous band, Satan's Hallow, went on indefinite hiatus following the release of their well received self-titled album and a performance at the prestigious Keep It True festival in Germany in April 2017. For fans of: Dio, Judas Priest, Dokken, Satan's Hallow, etc.