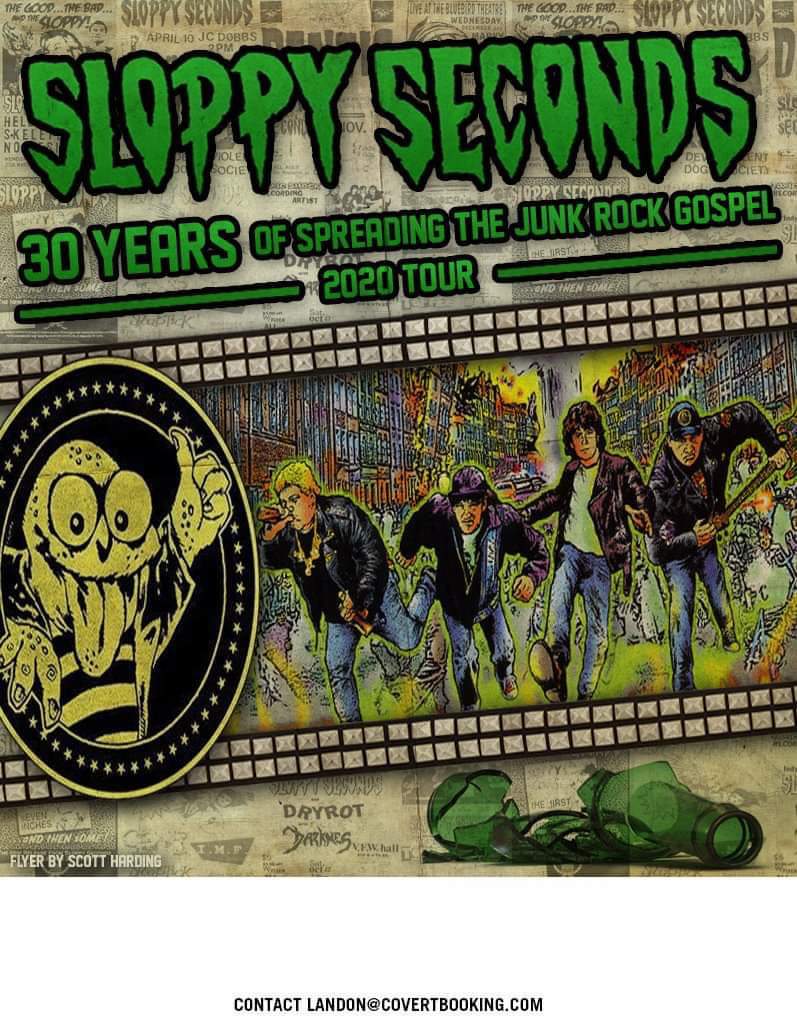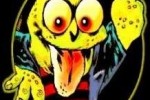 SLOPPY SECONDS
Sloppy Seconds is a Ramones/Dickies-influenced punk band from Indianapolis that started in the mid-1980s. With such underground hits as "Come Back, Traci" (a tribute to an underaged Traci Lords), "I Want 'em Dead", and "So Fucked up", the band prefers to sing about such topics as pornography, classic horror movies, old TV shows, comic books, alcohol, being fat, and getting drunk. They have been quoted as being proud to be fat, drunk, and stupid. Their name is the slang term for when a man has intercourse with another person who already has received another man's semen in the relevant orifice.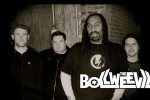 THE BOLLWEEVILS
Led by the sneering vocals of lead singer Daryl, The Bollweevils are direct inheritors of a Chicago hardcore tradition handed down from acts such as Naked Raygun and The Effigies.
Undisputed as one the finest Chicago punk outfits during the 1990s, The Bollweevils were, and still are, defined by their spirited live performances and a song catalogue that demonstrates both their roots and creative ability as a band.