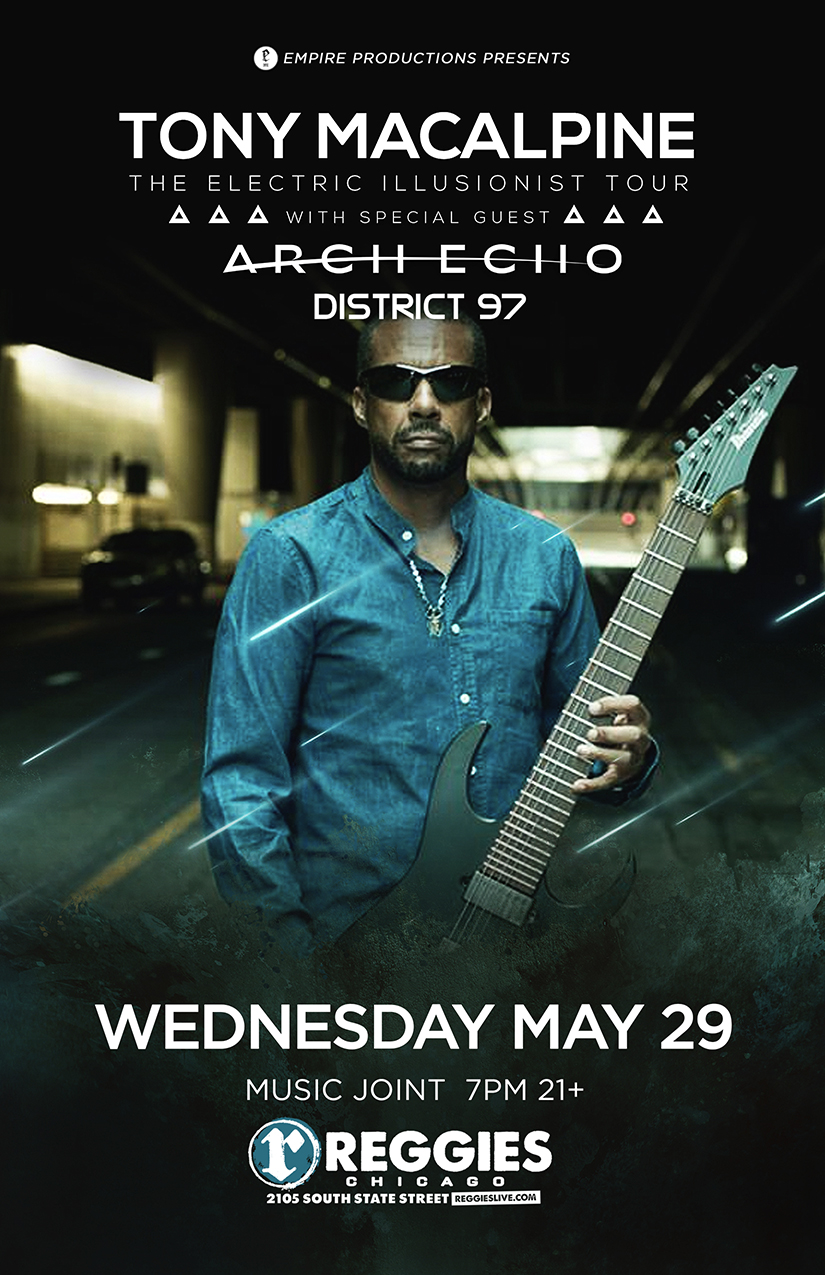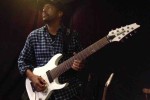 TONY MACALPINE
The name Tony MacAlpine is synonymous with modern musical virtuosity. Whether performing as a solo artist, band member, session player, touring hired-gun, or as a producer, Tony MacAlpine continues to prove that he truly is one of rock's most amazing and versatile musicians. He incorporates classical, jazz and fusion influences into the hard rock/metal genre on both guitar and keyboards.
ARCH ECHO
Arch Echo is about the music. Cliché? Yeah. Idealistic? Absolutely. They are ultimately music nerds as all of this band's members work in the music industry professionally. Every day, hour and minute sees them writing, practicing, producing, performing, composing, teaching and practicing. Arch Echo is their new baby, a mutual creative product that has the hopes to play live as soon as possible.
This project brings to the table keyboardist, producer and composer Joey Izzo, known for his wall of sound style and melodic production ear. He composes with Joe Calderone at Tangent and runs his own Joey Izzo Productions.
Adam Rafowitz has been making waves in the progressive guitar world having won the first Strandberg Guitars competition 2 years back with his style of blazing legato and fusion laden riffs.
Adam Bentley is an up and coming modern progressive music engineer, guitarist and composer. His mixing tutorials have been widely viewed and have helped to earn him a reputation as a well trained ear in the progressive metal world. His solo project Absently released its debut LP this past year to widespread acclaim within the progressive metal community.
Joe Calderone is co-founder of Tangent Music LLC, a music house that has already had music on such networks as TNT, FOX, E! and the show Celebrity Apprentice in their first year of existence.
Richie Martinez is a frequent face to many drummers on Instagram where he has garnered 30k followers with his flashy, frequent and informative videos. He works full time as a session drummer and educator. He's also beating 50% with the wonderful Sophia 🙂
This is Arch Echo, and we plan to earn your ears!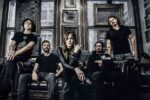 DISTRICT 97
DISTRICT 97 is undoubtedly the most musically-adventurous rock band in the world to feature an American Idol Top 10 Female Finalist. Since 2008, this quintet from Chicago has melded an adventurous, uncompromising instrumental prowess with the look, sound, and stage presence of vocalist Leslie Hunt. Through world tours and a stream of studio and live releases, the band has garnered a worldwide fanbase; collaborating with iconic singer/bassist John Wetton (King Crimson, Asia, UK) and drawing praise from Bill Bruford (drummer of Yes/King Crimson/Genesis), Mike Portnoy (drummer of Dream Theater/Transatlantic) and other rock luminaries along the way. Their new album Screens and its accompanying live show are their most ambitious efforts to date.