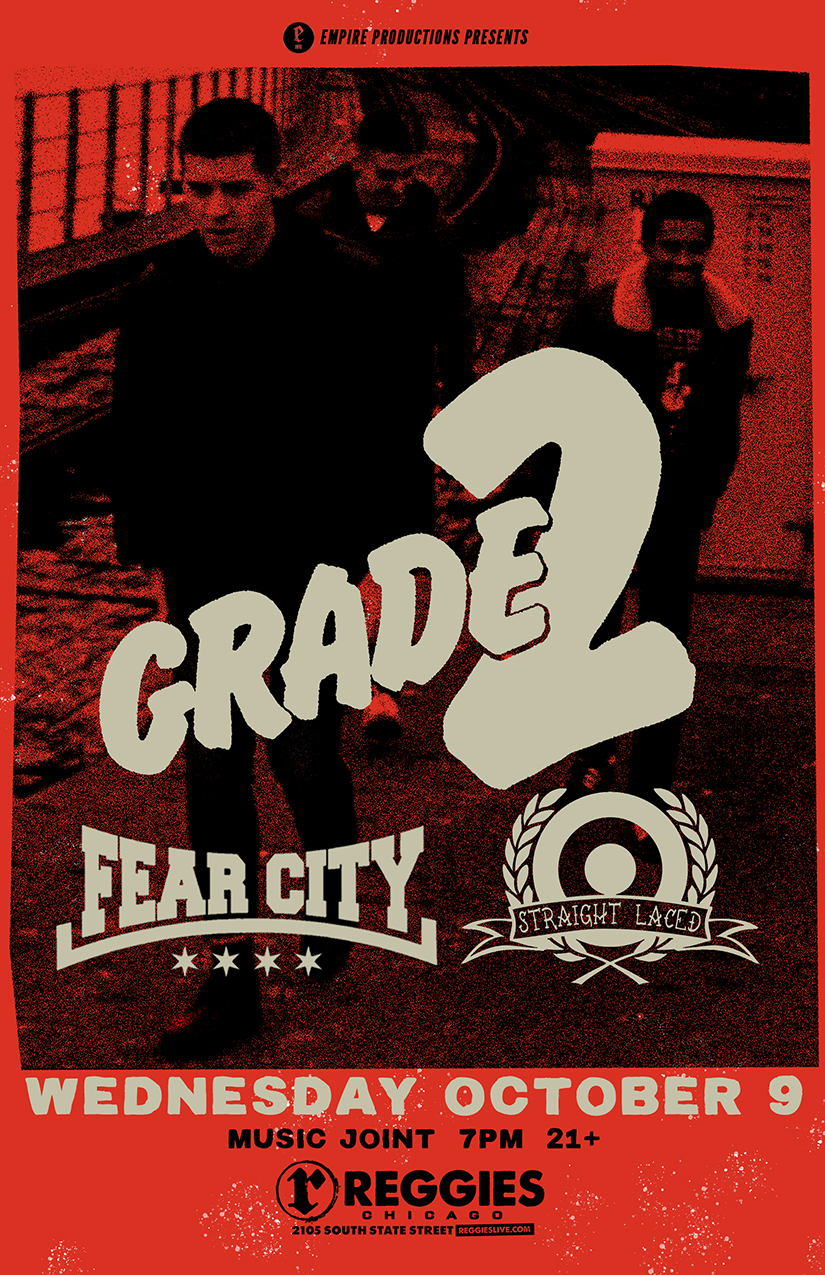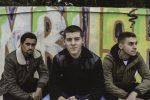 GRADE 2
Grade 2 understand that the first rule of punk rock is to make something happen.
Formed in Ryde on the Isle of Wight in 2013, when its members were schoolboys aged just 15, the three musicians quickly discovered that their options on a small island south of Southampton were limited. Casting their gaze upon wider horizons, the group boarded the Isle of Wight ferry for shows on the mainland, and, in time, concerts in continental Europe and, lately, the United States.
It was on one such jaunt that Grade 2 met Lars Frederiksen, the rhythm guitarist with, among others, Rancid. Himself no stranger to operating at the budget end of the touring market, Frederiksen looked at the English lads' sense of derring-do and liked what he saw. The two parties became friends.
"We told him we were getting ready to do a new album," says Jack Chatfield. "Originally he thought about producing it, but he said that he didn't think he was that he was the right person for the job. But he told us to leave it with him, and then he came back to us and told us that he'd had a word with Tim…"
Tim, by the way, is Tim Armstrong, Frederiksen's bandmate in Rancid. As well as this, Armstrong also operates the punk rock record label Hellcat, to whom Grade 2 are now signed. Lars told the band that he'd shown Tim some of the band's videos – taken from their first two albums; Mainstream View and Break The Routine, from 2016 and 2017 respectively – and that his friend had liked what he'd seen; so much so, in fact, that he'd like to produce the trio's forthcoming record.
"For about a year we were demoing tracks and sending them over to him," remembers Sid Ryan. "We worked really hard to make sure we were ready to go."
Last December Grade 2 flew to Los Angeles, and, over the course of two weeks, tracked the dozen songs that comprise Graveyard Island, their third LP.
"I reckon Tim is one of the most efficient people we've ever worked with," says Sid. "We all knew exactly what we wanted. . In the studio, we wanted to capture how we sound onstage, so we were tracking songs fully live – guitar, bass and drums – with a scratch vocal. We were tracking four songs a day. What's more, when we were in there we ended up writing another eight songs with him. We went out there with eighteen songs, and by the time we'd finished we had twenty six!"
The result is Graveyard Island, an album that offers proof that punk rock is still as relevant in 2019 as it was in 1976. As Grade 2 themselves sing on the tub-thumping "Dover Street", it may well be "hard to keep your head up when life seems so bleak, but this is a place where the soul can live for free." With songs that make their point like a punch on the nose, this is the sound of a fraternity hanging tight through tough times and becoming all the tougher because of it. Raw like sushi and as catchy as an airborne disease, the record provides a master class in how to make a watertight point using muscle and melody.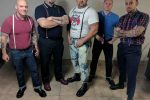 FEAR CITY
Hard hitting 5-piece street punk band originating from the South Side of Chicago.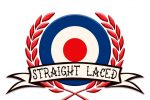 STRAIGHT LACED
Louisville based Oi/punk/rock band. No politics, just rock and roll.
Established in 2004 with Graham Goff and Shadwick Wilde (of the Quiet Hollers). During the prime age of the band and the first album, the lineup flourished to include Adam Buntain on Bass/Vox and Cody Nichols Drums/Vox.